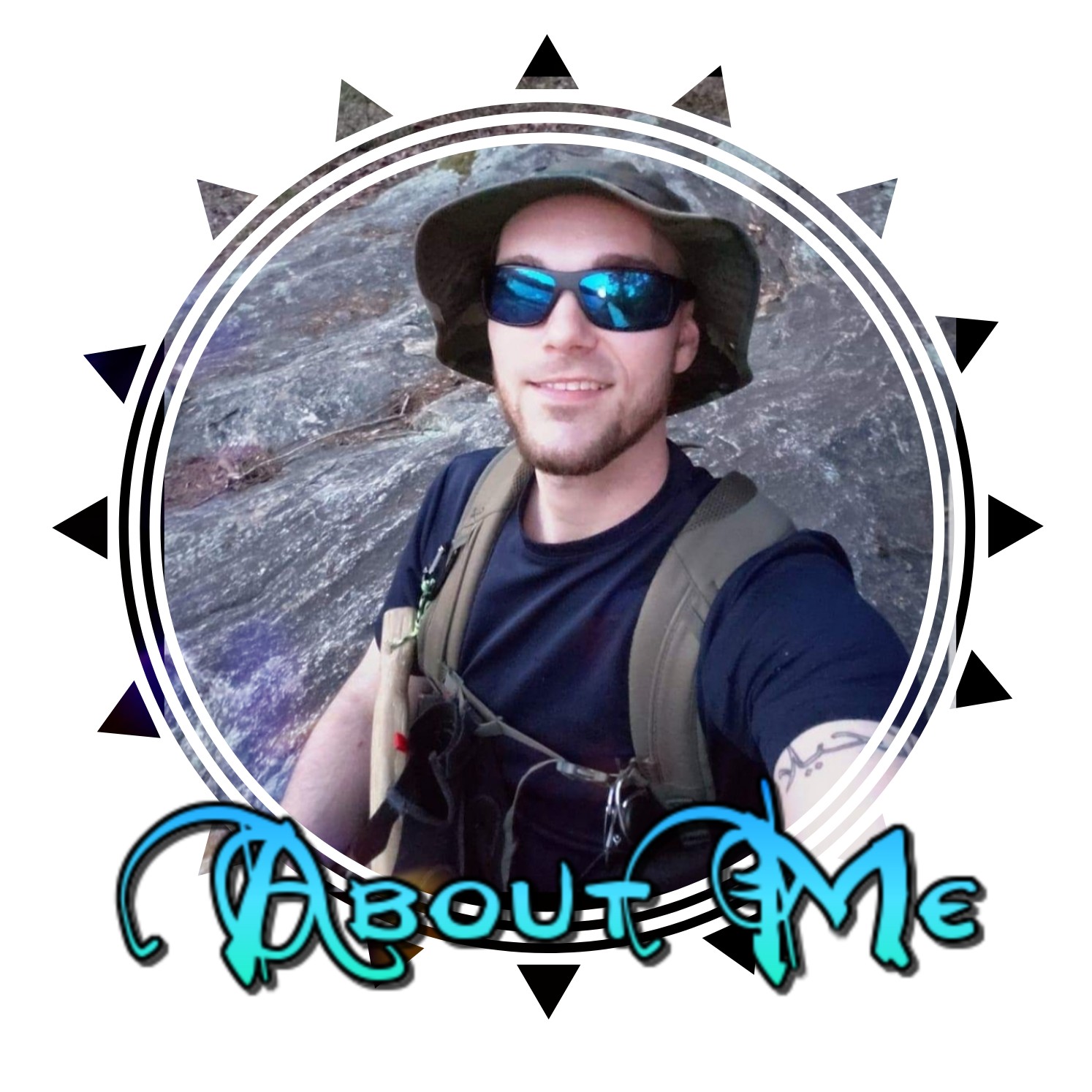 Born in '88, I've been creating from an early age.

DanMedleyProjects™ is designed to be an online portfolio and social networking hub for my creations.

Currently, I am located in the Eastern United States.

I do a wide variety of projects, some available for purchase through my etsy page.

Projects I enjoy include metalworking, woodworking, landscaping, organizing, painting, upholstery, creating music, editing videos, making html websites, outdoor adventures, writing short stories, gardening and more.

Welder by trade, I fill my life with creative projects, family, good friends, animals, and my loving wife to make the most out of every day God's given us.


---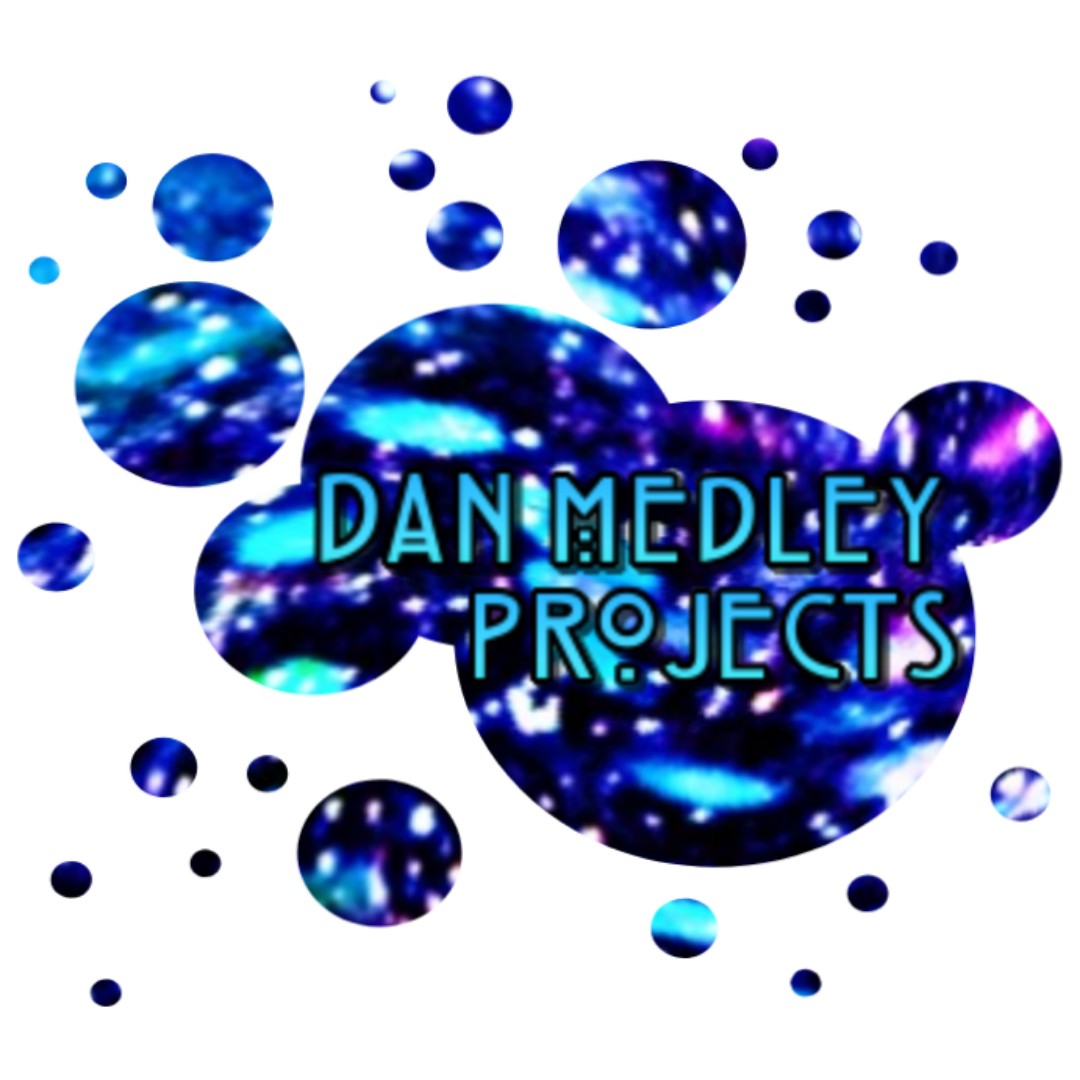 Website created in HTML by DanMedleyProjects™
Pictures edited using PicsArt
Website hosted on Neocites
Social Media icons/Google Images
Text graphics edited on CoolText
Copyright © 2020-2021 DanMedleyProjects™